EU Central Law canceled the existing EU-US Privacy Shield agreement. This has major implications on international contracts especially in handling Personal Data which is to be protected under the new GDPR.

No transitional period on SCC/BCR decision. So this is a Call for Action Now for every business owner or representative with their customers, suppliers, or allies, requiring to analyze all relevant processes and decide means to adopt the new situation worldwide.
Learn here how to act compliantly.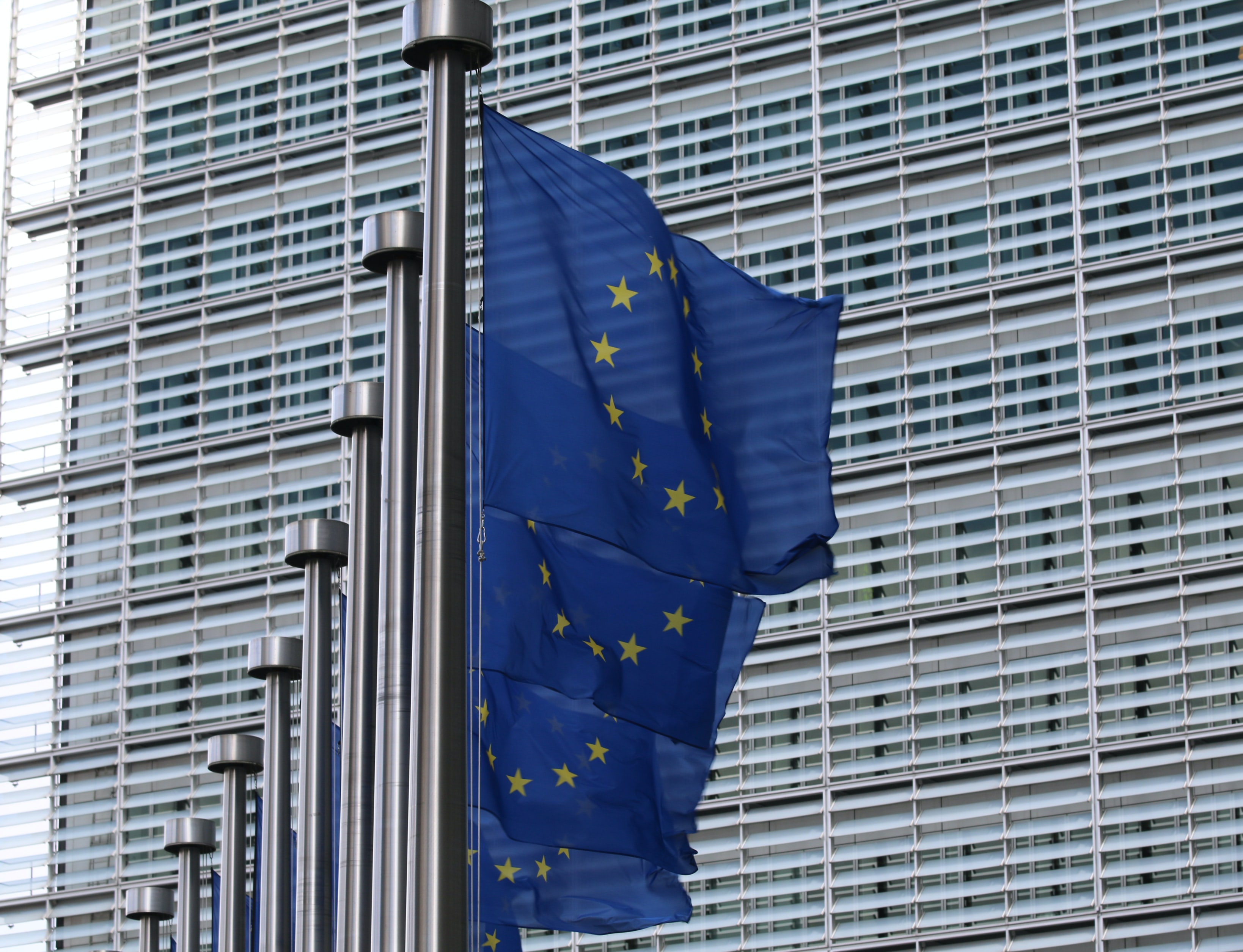 Here you will learn about critical legal issues of cloud computing. The trainer raises awareness of the relevance of variousCloud implementations in legal terms and addresses, among other things, data protection, performance contract, tax consequences, due diligence and risks of technical binding.